Gary Gladstone
Your Liberal Candidate For
Thornhill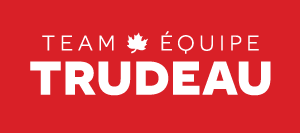 Commit to Vote
Add your name now to show your support for Gary Gladstone in Thornhill.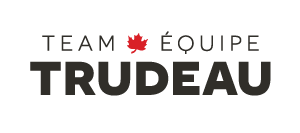 A champion for a better future in

Thornhill
Gary Gladstone is a devoted community leader with a proven record of public service. Gary's deep passion and determination has made a real difference for families in the community, having worked with organizations such as Reena to support those with developmental disabilities, and in senior roles at UJA Federation of Greater Toronto.
Gary's work with Reena, a charitable organization that supports those with developmental disabilities, has raised millions of dollars for the construction of new housing projects and spearheaded efforts in getting recognition for those with developmental disabilities in Canada's National Housing Strategy and National Dementia Strategy .
Gary also has worked closely with the Kenora Chiefs Advisory to help raise over $1 million to support their nine First Nations communities, and has spearheaded the acquisition process and potential rebuild of the first long term care facility built on Indigenous lands.
Gary's leadership as a community volunteer has continued throughout his career. He helped establish a group to aid Syrian refugees settling in Toronto. He has served as a member of the Justice of the Peace Advisory Committee, and served as Chair of the Ontario Trillium Grant Review Team in York Simcoe.
Gary was honoured with the Queen Elizabeth II Diamond Jubilee Medal, and is a recipient of the Gold Key Award from BBYO International for volunteer services. He has also served as Chairman of the Mayfair/Delta Bingo Downsview Charities Association, and a Board Member of Jewish Campus Services.
Gary has deep roots here in Thornhill, where he has lived for 25 years and raised two sons with his wife Melanie. Gary has a unique understanding of Thornhill's vibrant diversity, and as our Member of Parliament, he will never stop working hard to build a better future for Thornhill families.
Donate to Gary's Campaign