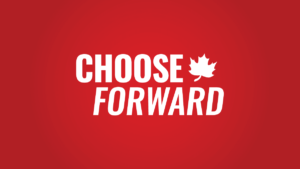 I want to share with you the results of recent polling conducted in the Thornhill riding.
Liberal support is just 1% behind the Conservatives. That's virtually a dead heat.
We can make this happen! We can have a Liberal MP this time around!
Have you reviewed the Liberal party's platform?
Here's what it includes:
Building a stronger middle class
Investing in good, middle class jobs
Protecting our environment while moving our economy forward
Building a stronger Canada
Building a better future with Indigenous People
Securing Canada's place in the world
There's only 19 days until election day and if you believe this is the Way Forward, please consider contributing to Gary's campaign. Any amount will help. You can donate here. You can also join us in canvassing your neighbours by signing up here.
We can work together to make this a reality.
Willie Handler
Deputy Campaign Manager